 
Laneige Layering Cover Cushion SPF34 PA ++
Laneige Layering Cover Cushion SPF34 PA ++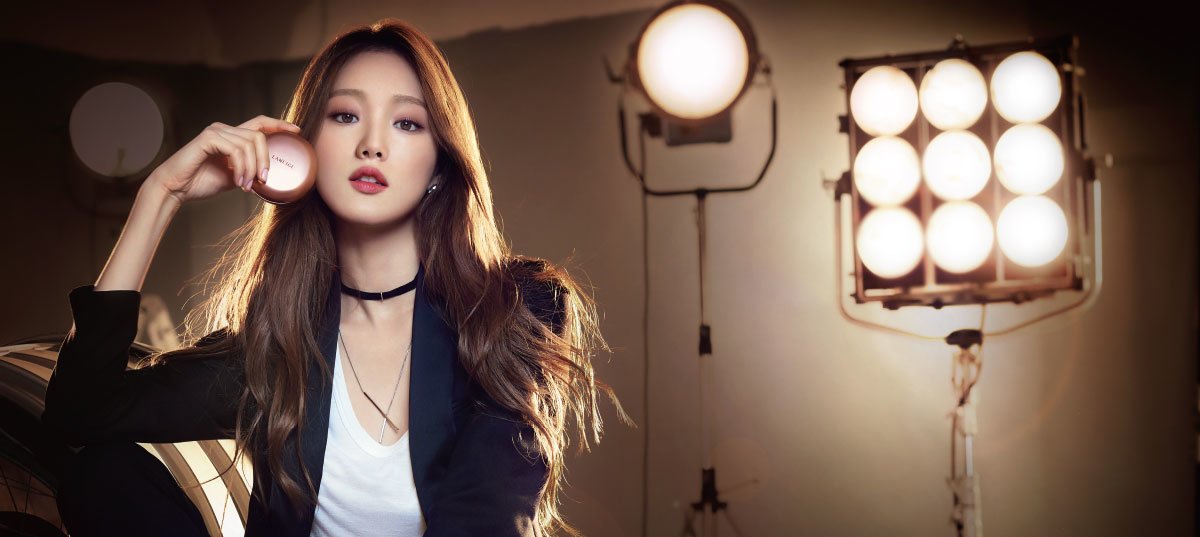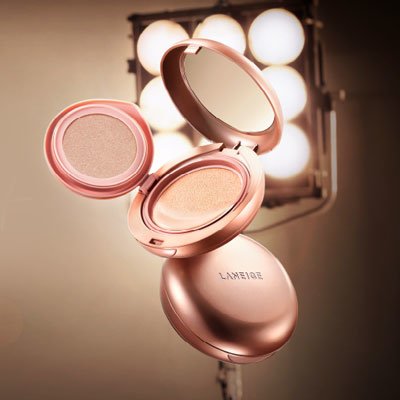 [NEW] LAYERING COVER CUSHION SPF 34 PA ++
+ Concealing Base SPF 50+ PA +++

2 in 1 cushion for perfect cover with layering of concealer & cushion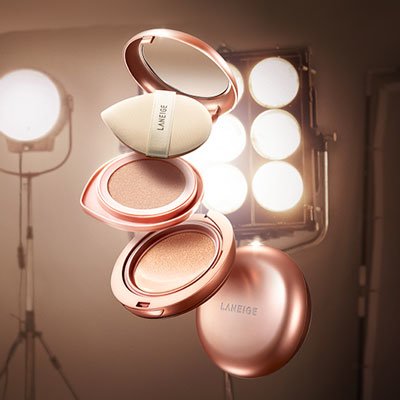 [NEW] Layering Cover Cushion SPF 34 PA ++
+ Concealing base SPF 50+ PA +++
One

Perfect cover and no darkening

2

Vibrant rose-colored coloring

3

Adjust moisture makeup matte matte makeup finish

4

Moisturizing without pulling by maximizing moisture

5

Dual functional product

Concealing base: UV protection layering cover cushion: UV protection / whitening.
Real Perfect, Real Cover
Key Points
Perfect layering of concealer & cushion! Layering cover cushion SPF 34 PA ++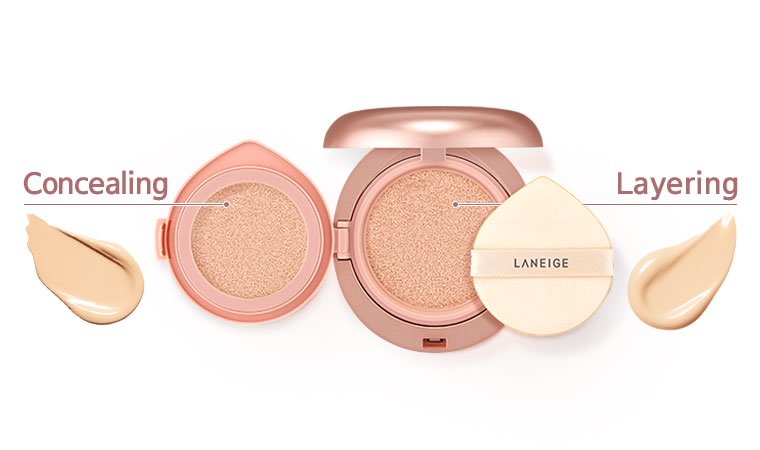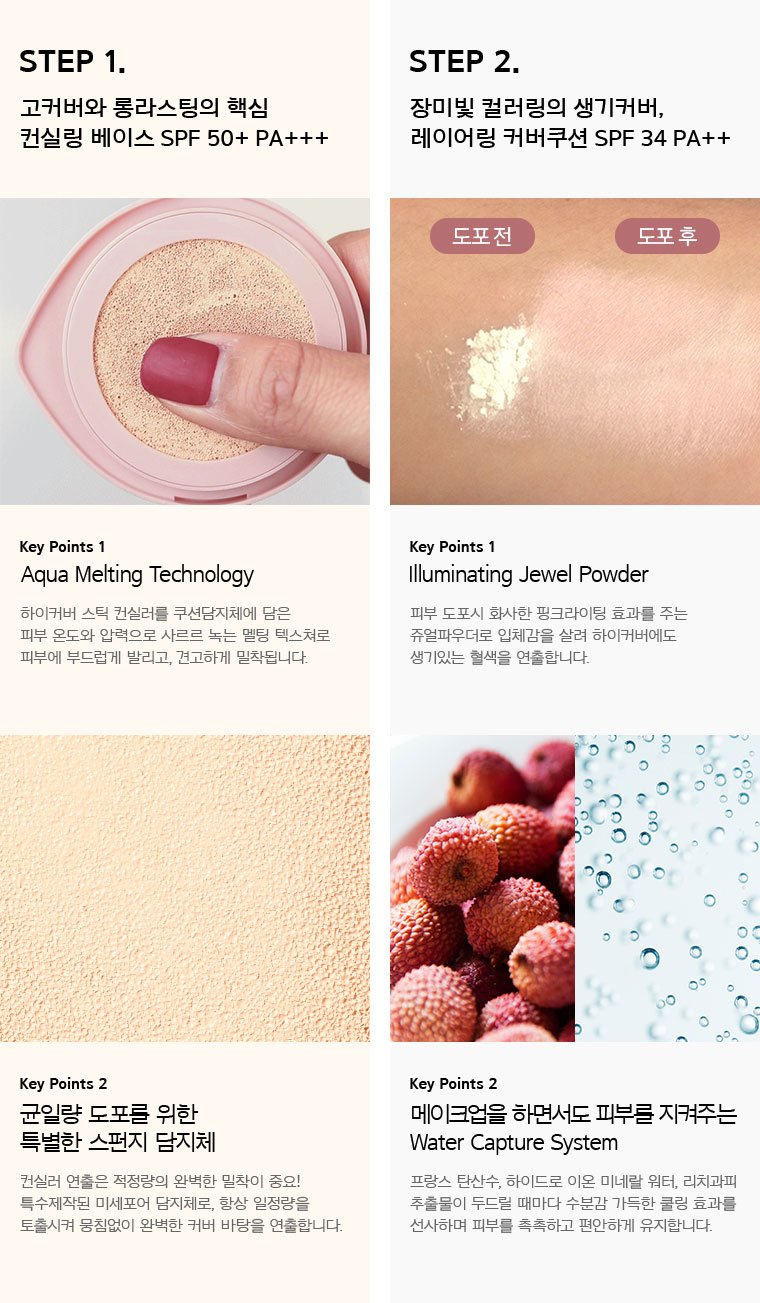 Details
2WAY layering puff for layering cover
Adjust the matte finish with layering puff!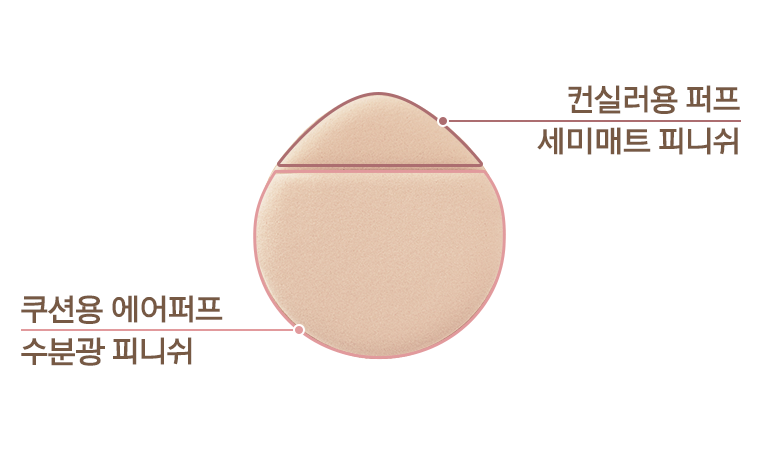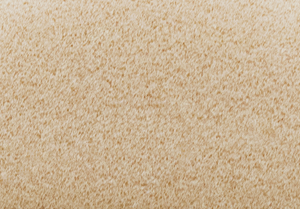 Top concealing puff cross section
Completing a dense matte cover without pores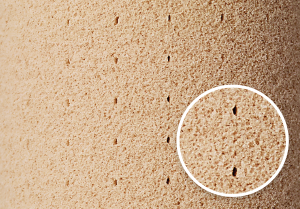 Bottom air puff cross section
Maximize moisture transfer power by punching the bottom puff.
? Layering cover cushion puff renewal
We will guide you.
In order to further optimize the use of the layering cover cushion puff, the upper part material has been changed to the same material as the lower part.
The material is the same at the top and bottom, but the upper puff is smoothly processed and is good for applying matte contents, and the lower puff can be used more conveniently for layering cover makeup because the fine pores facilitate moisture transfer.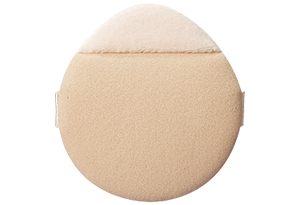 Original velvet puff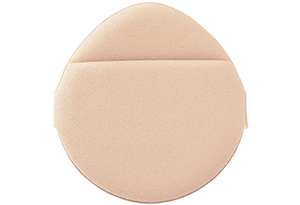 Changed layering puff
Layering puff features
Since the pore size is finer than a normal puff, it may be difficult to remove contaminants.
It is recommended not to wash, but to use a new puff after repeated use.
Clinical Data
The main benefits of Laneige Layering Cover Cushion & Concealing Base. effect

PK Skin Research Center, Nov. 13 ~ Dec. 01, 2017, 41 persons, facial area, individual differences

Helps last 12 hours of anti-darkening
PK Skin Research Center, Nov. 13 ~ Dec. 01, 2017, 41 persons, facial area, individual differences

Helps to last 12 hours makeup
PK Skin Research Center, Nov. 13 ~ Dec. 01, 2017, 41 persons, facial area, individual differences

Instant red flag cover
PK Skin Research Center, Nov. 13 ~ Dec. 01, 2017, 41 persons, facial area, individual differences

Instant skin brightness increase
PK Skin Research Center, Nov. 13 ~ Dec. 01, 2017, 41 persons, facial area, individual differences

Instant skin tone uniformity increase
PK Skin Research Center, Nov. 13 ~ Dec. 01, 2017, 41 persons, facial area, individual differences

Help improve water content for 12 hours
PK Skin Research Center, Nov. 13 ~ Dec. 01, 2017, 41 persons, facial area, individual differences

Helps with instant pigmentation cover
PK Skin Research Center, Nov. 13 ~ Dec. 01, 2017, 41 persons, facial area, individual differences

Help with instant yellow flag cover
PK Skin Research Center, Nov. 13 ~ Dec. 01, 2017, 41 persons, facial area, individual differences

Helps to improve skin texture immediately
PK Skin Research Center, Nov. 13 ~ Dec. 01, 2017, 41 persons, facial area, individual differences

Helps to improve instant moisture content
PK Skin Research Center, Nov. 13 ~ Dec. 01, 2017, 41 persons, facial area, individual differences

Completed SWEPPUT test
PK Skin Research Center, Nov. 13 ~ Dec. 01, 2017, 41 persons, facial area, individual differences
All Shades
Concealing base
No. 11
Concealing base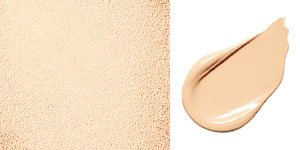 No. 13
Concealing base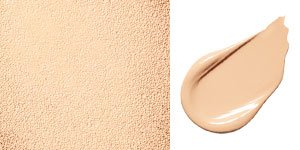 No. 21
Concealing base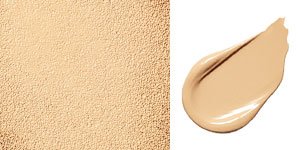 No. 23
Concealing base
Layering cover cushion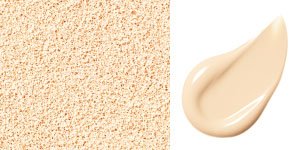 No. 11
Layering cover cushion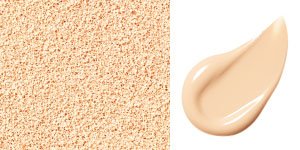 No. 13
Layering cover cushion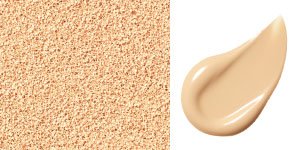 No. 21
Layering cover cushion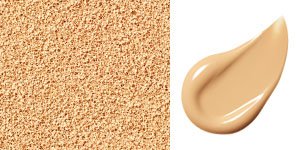 No. 23
Layering cover cushion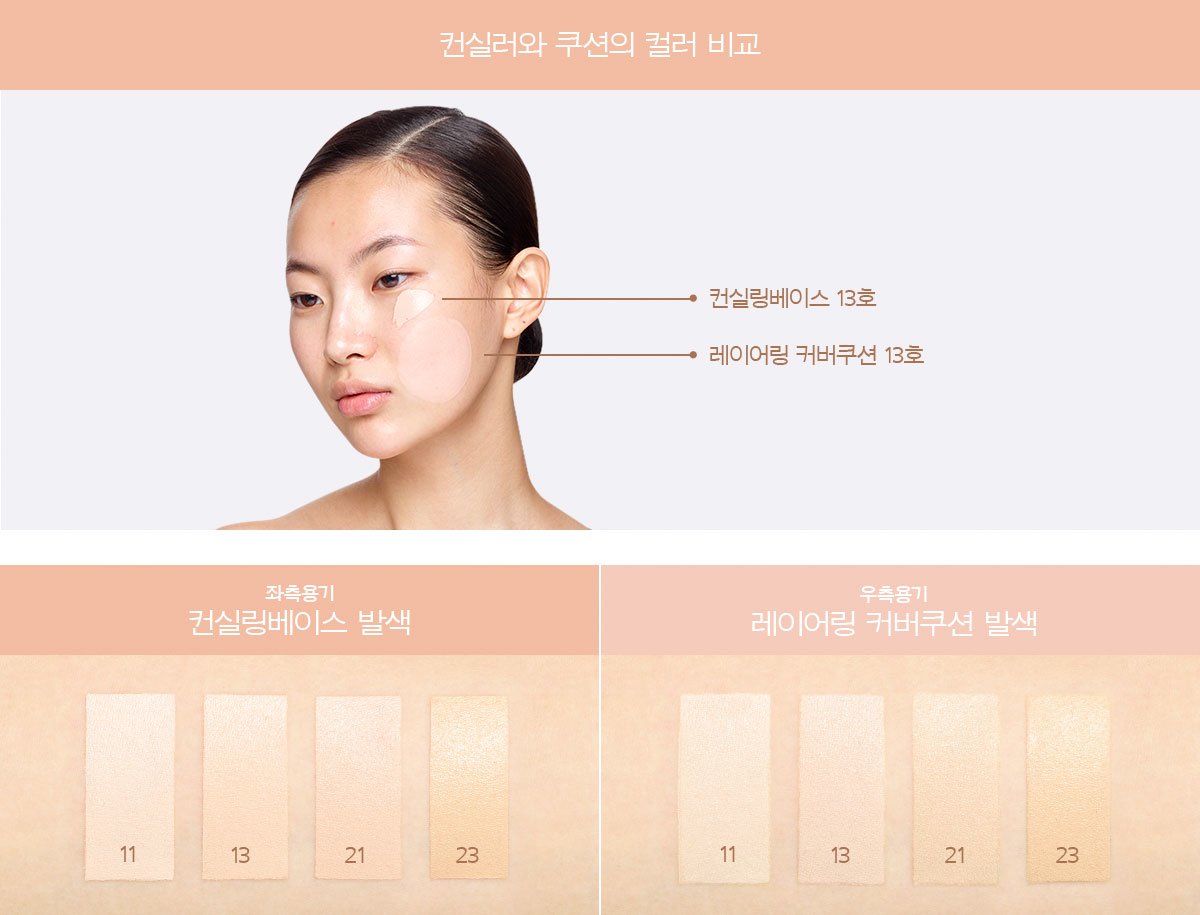 Beauty tips
Cover production
Cover power and finish can be adjusted according to needs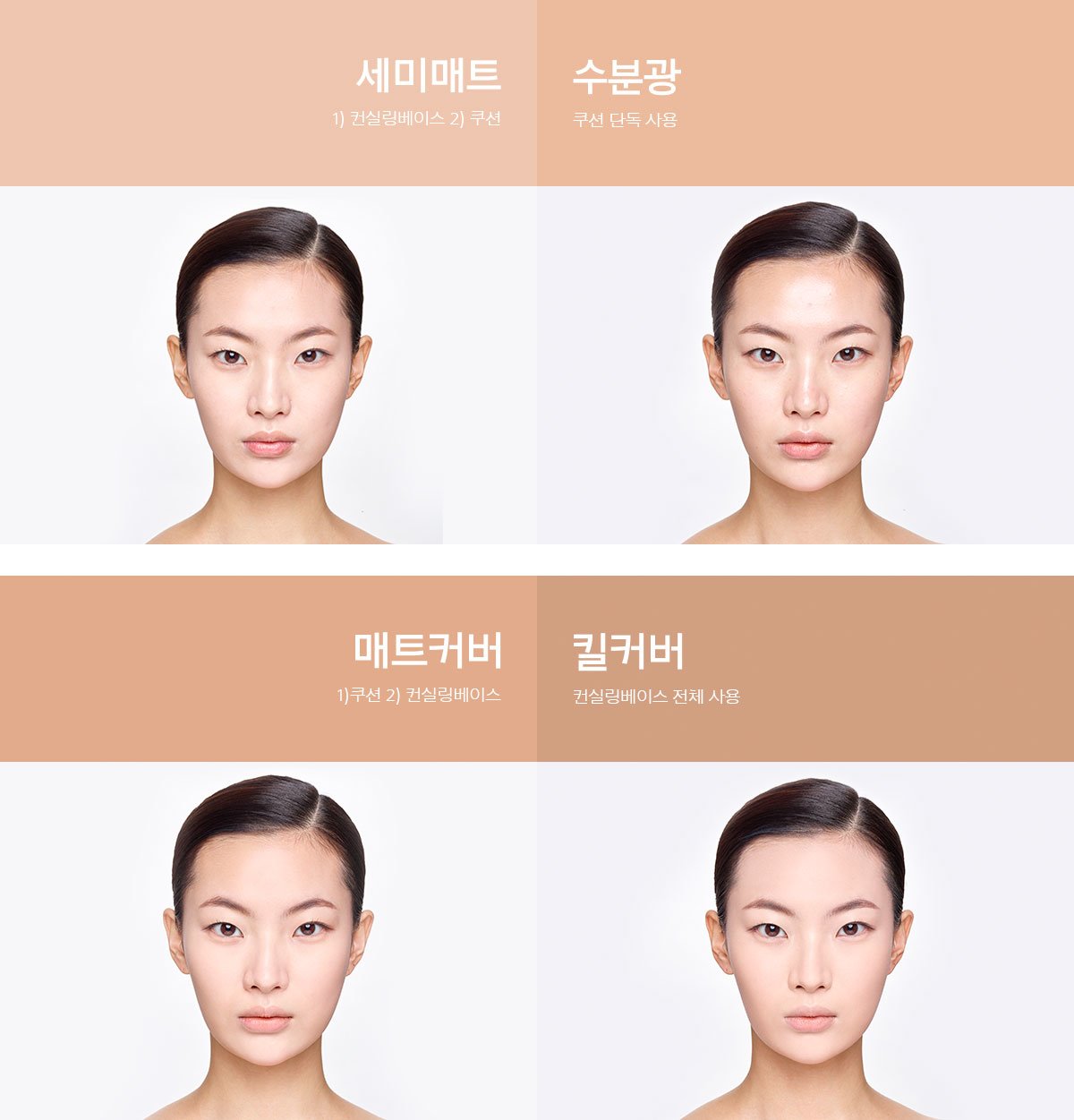 How to use
How to use
16 same category products: