 
Laneige Perfect Renew Cream 50ml
Laneige Perfect Renew Cream 50ml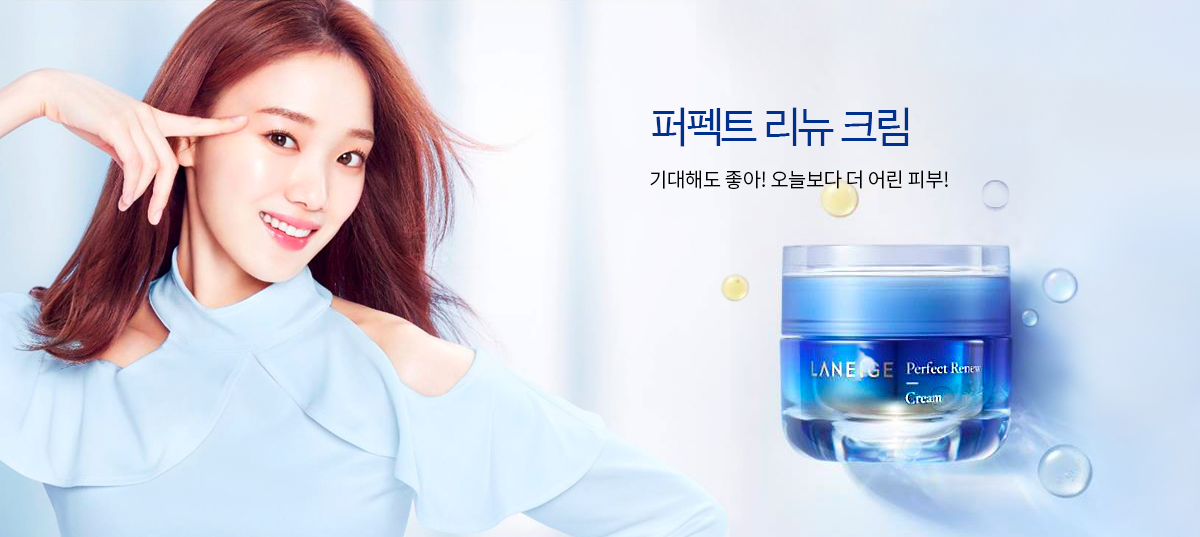 Perfect Renew Cream
Highly moisturizing cream that strengthens the skin barrier and creates a smooth, smooth skin texture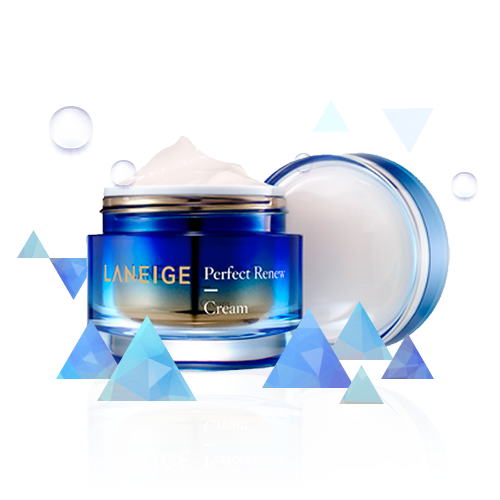 One

Skin barrier strengthening

2

Moist and smooth skin texture

3

Wrinkle improvement functional cream
Perfect Renew Line
Water Recipe _ Anti-aging
Key Points
Perfect Renew Cream for youthful skin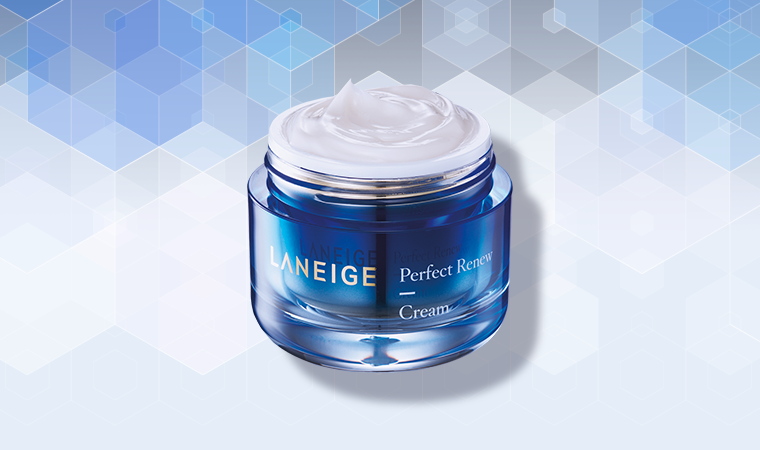 Key Point 1
Skin lipid-like ingredients hold the skin tightly and increase skin defense.
Key Point 2
The reeds and the ingredients of Fukryeong improve the tired skin from the outside and deliver nutrition to the skin.
Technical features
Do you know 'Baby Triangle', the secret of young skin?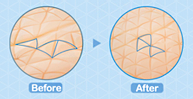 Skin Rebirth ™
-It is a technology that improves skin energy through flavonoid ingredients obtained from Yanggang River and turns it into young skin.
-Inspired by Singapore's A * STAR Skin Bio Research, we have developed Laneige's unique skin activation technology, Skin Rebirth ™.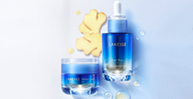 Ceramide Water
-Perfect Renew's moisturizing ingredient, Ceramide Water, has been upgraded to fill the skin's insufficient moisture.
-Provide a higher level of moisture care with water close to the skin that mimics the skin moisture protection film.
16 same category products: